The following workshops are available remotely on Zoom for staff and parents. If mutually agreed upon by the presenter and requesting district, workshops may be offered in person.
---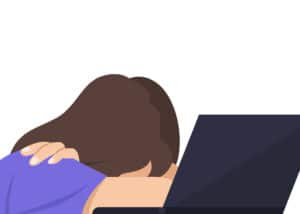 Bullying and Cyberbullying: How to Keep Your Students Safe and Your District Out of Court - New!
In 2010, the Commonwealth passed an anti-bullying statute with the intention of creating safe learning environments. In 2013, this statute was amended to extend to school employees. Because of this and other statutes, Massachusetts currently has some of the strongest anti-bullying laws in the country. This in-service workshop will explore what the applicable anti-bullying laws require a district to do and what exposure it might have if it fails to do so.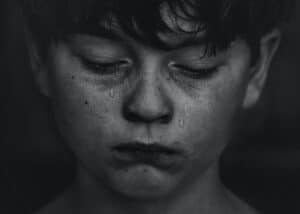 Bullying and Power Differential
All schools have bullying response guidelines but sometimes school staff struggle with understanding the causes of bullying. This workshop addresses the dynamics between bullies and victims and explores the role bystanders play. Practical suggestions to deal with bullying will be given. This presentation is only available to school staff and administrators.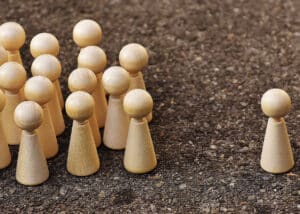 Bystander or Upstander: Where do you stand? - New!
This workshop will empower students to transform from bystanders to upstanders by promoting the importance of being an upstander and give them the tools to protect themselves and their friends from bullies.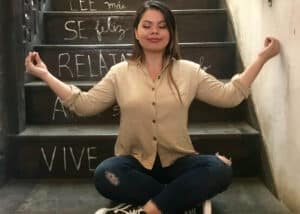 Caring for Ourselves is Caring for Our Students
Every day, educators bear witness to the impacts of trauma in their classroom. Young people share their stories with us through behaviors (acting out, withdrawing, overachieving), attitudes (angry, distracted, anxious), and their own words. We care deeply about our students and creating a safe and supportive learning environment. As teachers, we also have our own stories and our own pain- both past and present. The goal of this workshop is to create a space to acknowledge the cumulative toll bearing witness to trauma can have on us and develop strategies to care for ourselves and support one another in doing this important and impactful work.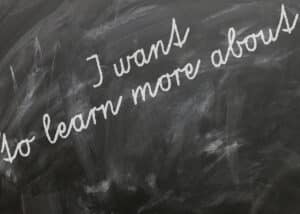 Combatting Curriculum Violence (Remote Only)
Combatting curriculum violence is antiracism in action. In this workshop, educators engage in deeper learning about one of the most covert ways racism presents in American schools. Participants will learn the four ways racial trauma manifests itself in schools, how to identify curriculum violence, how to navigate curriculum trauma, and how to support students.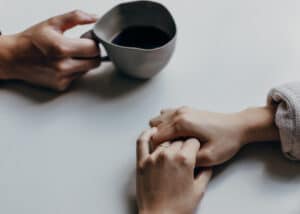 Conversations on Race
"What can I do?" It's a question many are asking right now. This in-service workshop provides participants with an opportunity to discuss and listen to different perspectives to better understand the implications of intention versus impact this question may have. Resources, book recommendations, and takeaway materials will be offered.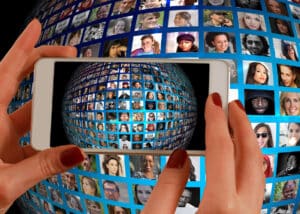 Cultural Proficiency
Educators are encouraged to adapt to the diversity of their community and lead activities which allow students to see their lives reflected in curriculum, instructional materials, and school practices. Designed to engage, challenge, and provoke serious conversations related to diversity, this in-service workshop promotes educational equity through the lens of cultural proficiency and provides a model for individual transformation and organizational change.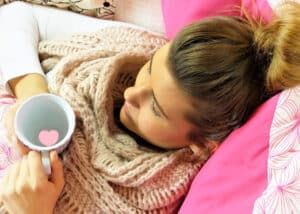 Educator Self-Care
Now more than ever, educator self-care is critical. In this workshop, we take time to check in with ourselves, assess our personal and professional self-care routines, and share effective strategies with each other. Participants walk away with a practical plan to support their well-being both in and out of school.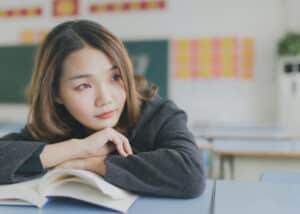 Effective Tier 1 Supports to Support Trauma Sensitive School Cultures
Understanding the implementation of effective research-based tier one interventions is fundamental to the MTSS process. This includes school-wide expectations, routines, incentives, and strategies that are clear and consistent. Participants will develop an understanding of structures and supports to help all students to feel safe and successful.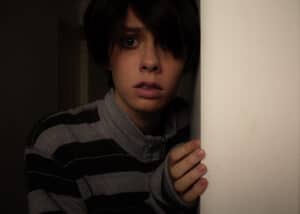 Executive Functioning Remote Only
Many students may comprehend classroom instructions and lessons, but struggle with organization and managing academic production demands, including homework and writing assignments. This workshop identifies the specific areas and skills involved in executive functioning, methods of assessment, and how we can effectively address this challenging area for students. This presentation is only available to educators.