The following workshops are available remotely on Zoom for staff and parents. If mutually agreed upon by the presenter and requesting district, workshops may be offered in person.
---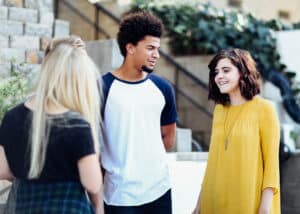 From Awareness to Action: Building an Equitable and Antiracist School Culture
In response to our nation's racial reckoning, schools have committed to equity and inclusion initiatives. While many schools have been "talking the talk," not all have been "walking the walk." Promoting antiracism in education is about more than diversity statements and one-off professional development sessions; it's about growing a collective desire for justice shared across constituent groups and taking action to challenge the status quo. Antiracist schools need visionary and consensus-building administrators, forward-thinking and compassionate teachers, and empowered students who feel a sense of belonging and purpose. This in-service workshop, geared towards K-12 educators, will address what "walking /the walk" looks like for equity and antiracism work in schools.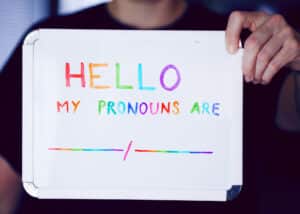 Gender: Identity, Expression, and Pronouns
This 90-minute workshop explores the social construct of gender, with interactive exercises for participants to better understand one's own gender identity as well as gender expression, and most importantly, how this information can best support young individuals. A focus of the workshop will be discussing gender pronouns and answering some of the most frequently asked questions that include:
What are binary and gender-neutral pronouns?
How can faculty and staff introduce their own gender pronouns when speaking with students?
What do I do if I misgender someone?
What are some best practices when it comes to fostering inclusive conversations?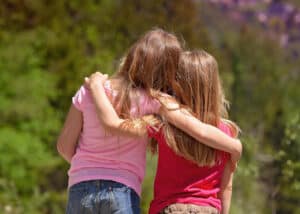 Growth Mindset: Raising Student Achievement by Promoting a Growth Mindset (Remote Only)
The Growth Mindset model was developed by psychologist Carol Dweck more than 20 years ago. It has proven itself to be a very effective way of helping students of all ages manage the challenges of any skill or task, including how to cope with imperfections and mistakes. Perhaps a good way of describing this model is to throw away the adage "Practice makes perfect" and instead say "Practice makes progress." The Growth Mindset model addresses this, and this presentation covers how it does so. This workshop is 75 – 90 minutes.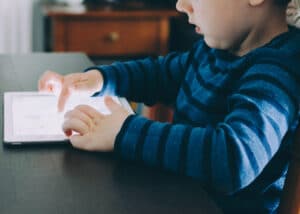 Healthy Balance: Screen Time
Increasingly, data suggests that exposing youth to large amounts of time in front of screens (TV, computer, tablet, or smartphone) can have negative effects on physical and mental development including issues with memory, attention, and language skills. This workshop is designed to provide the tools and vocabulary needed for children and adolescents to make wise choices about balancing daily screen use while focusing more attention on exercise and nutrition.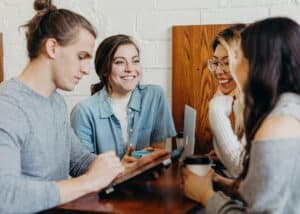 Helping Students Develop Healthy Relationships - New!
Today's adolescents are among the most socially connected people in human history thanks to the prevalence of digital devices and social media. Countless teens and tweens, however, continue to struggle to develop healthy relationships with their peers and partners. In partnership with the One Love Foundation, this in-service workshop can be tailored to the unique topical interests and needs, school leaders serving students in grades 6-12. Workshops can focus on healthy friendship development, social media and relational health, and healthy dating practices, among other topics. All workshops, whose learning objectives are aligned to the Massachusetts Comprehensive Health Curriculum Framework, are anchored in One Love's signature "10 Signs of a Healthy Relationship" and "10 Signs of an Unhealthy Relationship." Participants will also learn how they can lead their own One Love workshops, including free lesson plans, discussion guides, and student activities.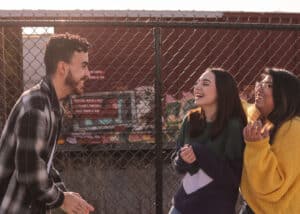 How to Stay Out of Trouble Without Really Trying
"Who wants to get suspended?" This one-hour workshop engages current/graduating high school seniors' and provides them with honest/"real world" information about college success OUTSIDE THE CLASSROOM, in RESIDENCE HALLS, and WORKING WITH COLLEGE/UNIVERSITY ADMINISTRATION. This interactive conversation emphasizes safety, what to expect when you get to college, and community expectations including but not limited to alcohol and other drugs, noise, damage, and all the typical things that plainly speaking, first-year college students find themselves getting into trouble. This workshop can also be done for high school administration and designed to encourage practitioners to think about what information they most want students to understand as they prepare for higher education.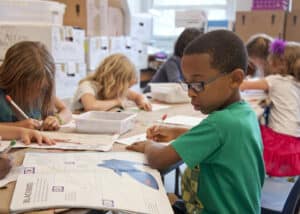 Improving Attendance & Truancy
Focusing on the importance of intervening early when students show a pattern of missing school or arriving late, this workshop explores the dynamics of excessive absenteeism and truancy, including why students do not come to school. Resources available through the courts and social service agencies are detailed. This presentation is only available to school staff and administrators.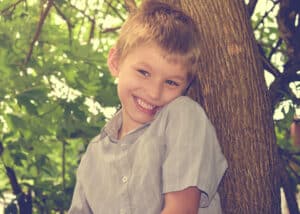 Intervention Strategies for Children with Autism Spectrum Disorder (Remote Only)
Students with Autism Spectrum Disorders (ASD) require specialized treatment based on their unique profile of strengths and vulnerabilities. This workshop will discuss effective treatment and intervention strategies that can be used in the classroom. This workshop will present current research and evidence-based practices to foster functional independence in the areas of social communication and interaction, behavioral regulation, and adaptive behavior. Use of supports that enhance academic and educational functioning will also be discussed.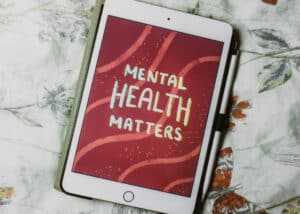 Just Talk About It
Just Talk About It is a clinician-led workshop covering adolescent mental health topics such as anxiety, depression, self-harm, disordered eating, substance use, social media, and suicide. This workshop is 60-90 minutes and features a Young Adult Speaker to provide dual perspective. The program's goal is to ensure that adults have the information needed to understand adolescent mental health, identify mental health challenges and crises, and to respond in helpful and supportive ways. This workshop can be tailored to parents/caregivers, school personnel, or community members. This workshop can be offered in Spanish.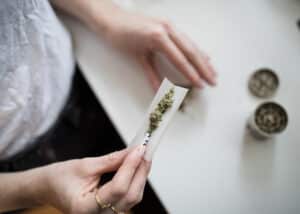 Marijuana: Where We Were and Where We Are - New!
This workshop details the truth about the alarming effects of marijuana on the developing adolescent brain and how marijuana use may negatively impact concentration, attention, motivation, and mood. In addition, this workshop highlights the legalities of marijuana and the role of school policies.