The following workshops are available remotely on Zoom for staff and parents. If mutually agreed upon by the presenter and requesting district, workshops may be offered in person.
---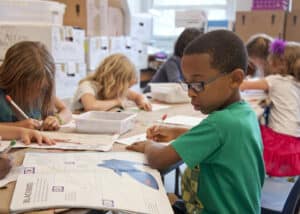 Improving Attendance & Truancy
Focusing on the importance of intervening early when students show a pattern of missing school or arriving late, this workshop explores the dynamics of excessive absenteeism and truancy, including why students do not come to school. Resources available through the courts and social service agencies are detailed. This presentation is only available to school staff and administrators.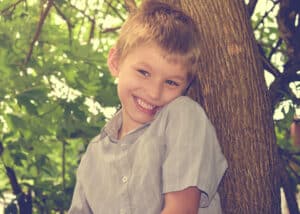 Intervention Strategies for Children with Autism Spectrum Disorder (Remote Only)
Students with Autism Spectrum Disorders (ASD) require specialized treatment based on their unique profile of strengths and vulnerabilities. This workshop will discuss effective treatment and intervention strategies that can be used in the classroom. This workshop will present current research and evidence-based practices to foster functional independence in the areas of social communication and interaction, behavioral regulation, and adaptive behavior. Use of supports that enhance academic and educational functioning will also be discussed.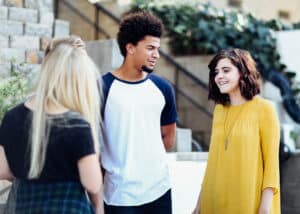 It's All About Humanity - See Me! Hear Me!
This workshop will focus on seeing the value of many minority groups. It acknowledges the importance of understanding anti racism through the lens of equity. It centers on why cultural inclusivity and race matters.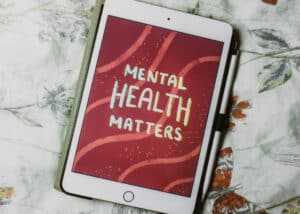 Just Talk About It
Just Talk About It is a clinician-led workshop covering adolescent mental health topics such as anxiety, depression, self-harm, disordered eating, substance use, social media, and suicide. This workshop is 60-90 minutes and features a Young Adult Speaker to provide dual perspective. The program's goal is to ensure that adults have the information needed to understand adolescent mental health, identify mental health challenges and crises, and to respond in helpful and supportive ways. This workshop can be tailored to parents/caregivers, school personnel, or community members. This workshop can be offered in Spanish.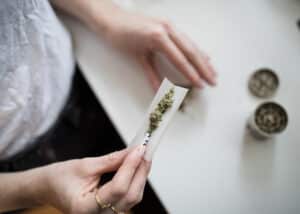 Marijuana: Where We Were and Where We Are - New!
This workshop details the truth about the alarming effects of marijuana on the developing adolescent brain and how marijuana use may negatively impact concentration, attention, motivation, and mood. In addition, this workshop highlights the legalities of marijuana and the role of school policies.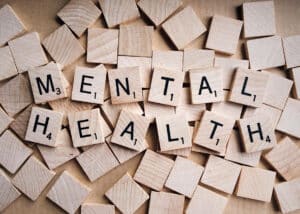 Mental Health Awareness for Youth: Young Adult Speaker Presentation
The Young Adult Speaker program is geared for youth grades 6+ and features young adults who provide educational programs built around lived experiences. Through sharing their experience with a mental health condition and related crisis, they challenge negative stereotypes, give hope and skills to audience members, and encourage students to reach out for help. Students also learn the signs and symptoms of mental health challenges and conditions, negative versus positive coping skills, the similarities between mental health and physical illness, the language and skills needed to have a conversation about mental health, and how to create a supportive school environment. This is facilitated through Minding Your Mind.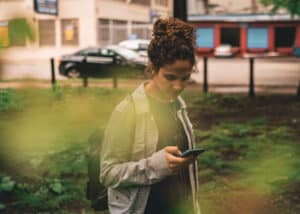 Mindfulness in the Age of Digital Distraction (Remote Only)
Teachers and parents will learn the "Power Down for Presence" process, proven to increase attention and focus for more efficient and productive homework time. As the ubiquity of the 24/7 digital world increases, the appeal of technology becomes even greater. The brain science supports the power of mindfulness to pause one's use of technology and be present for greater mental and brain health. This workshop shares evidence-based research tools and skills.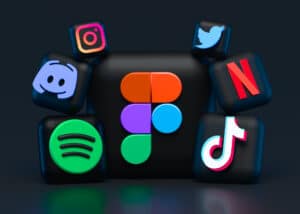 Navigating the Cyber World
This workshop reviews the challenges and dangerous situations that may arise through use of the internet, social media, and smartphones. It is important for school staff and parents to be aware of the popular apps, social media sites, and programs used by youth online. This workshop explains the issues and possible consequences of cyberbullying, sexting, and revealing identifying information to strangers.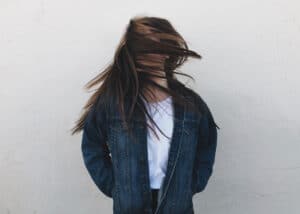 Neuroscience of Anxiety
To truly understand the roots of behavior, it is essential that educators understand what is happening in a student's body when they are anxious or stressed. Anxiety presents in different ways, and we all predictably have a stress response of fight/flight/freeze. This workshop will help participants identify the difference between an anxiety disorder and basic stress and explore ways to best support students. An emphasis on how to integrate social/emotional support into a school setting, along with how to address oppositional behavior, school refusal, work avoidance, and bullying, will be explored through the lens of anxiety.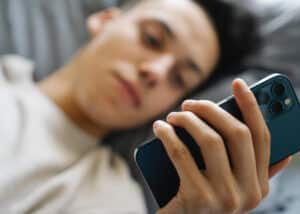 OMG TMI N/C: Preventing Teen Sexting
Teens are sharing, posting, and sending images of themselves at alarming rates, including images that are illicit in nature. This student assembly will discuss the legal, personal, and emotional ramifications of teen sexting behaviors.