The following workshops are available remotely on Zoom for staff and parents. If mutually agreed upon by the presenter and requesting district, workshops may be offered in person.
---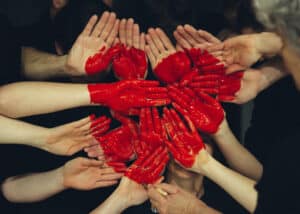 Six Elements of Social Justice Education (Remote Only)
It's easy to say "I want to be an antiracist educator" but we often get stuck in the theory and fall short of application. In this workshop, educators learn about the six elements of social justice education and what they can look like in practice, and how to apply the elements to their different contexts.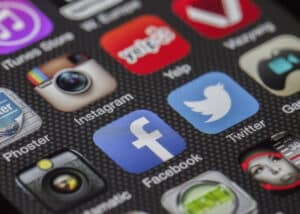 Social Media's Impact on Mental Health: Optimizing the Connection (Remote Only)
Instagram, Snapchat, and Facebook foster a culture of peer comparison and entice users to stay online longer than they intend, which can foster discouraging or negative feelings. Snapchat locations and Instagram stories cause FOMO (Fear of Missing Out), contributing to anxiety, depression, and loneliness. Teachers and parents will learn individual and group strategies to optimize students' use of social media.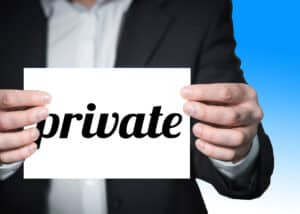 Somebody's Watching Me: Privacy of Educators - New!
Most educators in the Commonwealth are public employees. With any public entity, there are certain protections that are lost that would normally be available in a private context. Because of today's political climate, there is added scrutiny from parents and other taxpayers as to what is being taught and by whom. The purpose of this seminar is to give a broad overview of federal and state law to allow educators to know what their rights are (and are not) with regards to speech and privacy in the age of social media and intense community divisions.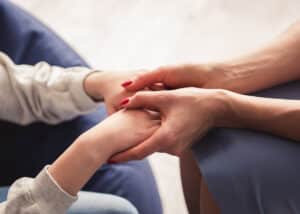 Strategies for Creating a Trauma-Sensitive Classroom Where all Students Can Thrive
Creating a trauma-sensitive classroom fosters an environment for all students to learn because educators are uniquely positioned to help students overcome challenges and build resilience. Participants will review preliminary information and definition of terms and explore ACEs (Adverse Childhood Experiences) before delving into academic instruction techniques and relationship building for teaching students impacted by trauma. This workshop will also examine misconceptions about trauma, the effect trauma has on the brain, and review common challenges when working with students impacted by trauma. Participants will have an opportunity to share and reflect on their current practices and to learn ways to improve their self-care to ensure that the classroom is a safe space for all learners to grow.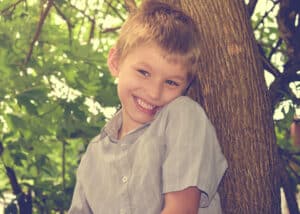 Students with High Functioning ASD (Remote Only)
Students identified with High Functioning Autism Spectrum Disorder (ASD), formerly known as Asperger's Syndrome, present behaviors that require more subtle and relationship-oriented interventions compared to an ABA approach. This presentation reviews some of the challenges inherent in this diagnostic profile, including addressing the question as to what interventions are necessary. Also detailed are social skills challenges those students encounter, with specifics addressing young students needs vs. adolescents.
Supporting LGBTQ+ Youth - New!
LGBTQ+ students face unique challenges related to sexual orientation and gender identity. This workshop includes an overview of the concepts of homophobia, heterosexism, and the positive impact allies can have to create an inclusive environment for LGBTQ+ youth.
Supporting LGBTQ+ Youth in School and Community Settings
Research shows that youth who identify as LGBT+ are at significantly greater risk for harassment and discrimination, mental health challenges, and academic challenges. Fortunately, school-based interventions have been shown to reduce these disparities and help students to feel more supported. This workshop will review theories of identity development related to LGBTQ+ youth and how this may present to today's world. This in-service workshop will also review common risk factors for behavioral and academic challenges Finally, participants will learn how to create safe and supportive learning environments for students with diverse sexual orientations and gender identities.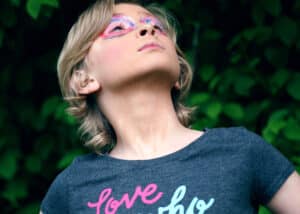 Supporting Transgender Youth
Transgender students are at a higher risk for peer ostracism, victimization, and bullying. Participants of this workshop will examine the terminology associated with gender identity, learn about inclusive school policies and practices, and why it is important to provide a safe and supportive school environment for these students whose rights are protected under the law.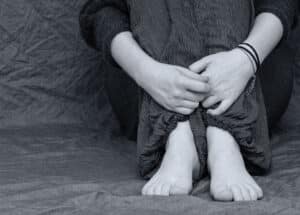 Teen Depression
This in-service workshop addresses teen depression, how to talk to teens and parents about depression, the treatment options, where to get help, and what to do if help is refused. This workshop is presented by Families for Depression Awareness.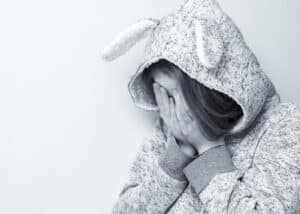 Teens Talk Depression
The Teen Speakers Program from Families for Depression Awareness presents teen speakers who tell their personal stories to dispel stigma around mental health issues. These speakers encourage young people to seek help with mental health issues, if needed. The Teen Speakers program helps the teen speakers to develop their confidence and public speaking skills as they become emissaries for mental health awareness and wellness.