The following workshops are available remotely on Zoom for staff and parents. If mutually agreed upon by the presenter and requesting district, workshops may be offered in person.
---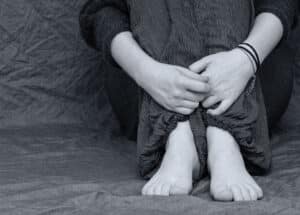 Teen Depression
This in-service workshop addresses teen depression, how to talk to teens and parents about depression, the treatment options, where to get help, and what to do if help is refused. This workshop is presented by Families for Depression Awareness.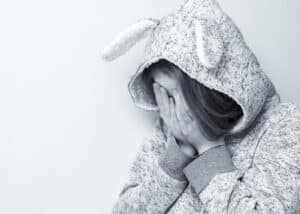 Teens Talk Depression
The Teen Speakers Program from Families for Depression Awareness presents teen speakers who tell their personal stories to dispel stigma around mental health issues. These speakers encourage young people to seek help with mental health issues, if needed. The Teen Speakers program helps the teen speakers to develop their confidence and public speaking skills as they become emissaries for mental health awareness and wellness.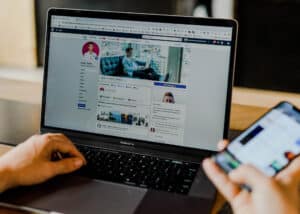 The New Norm: Privacy Concerns of Students - New!
Today's youth post their whole lives on social media platforms that seem to be ever-changing. Cell phone cameras and other recording devices present privacy issues for students and educators alike. New platforms for speech bring new concerns as to what speech is protected and what is not. This in-service workshop addresses what types of speech issues might arise in the context of Tik-Tok and other platforms, what can (and cannot) be done by the district, and how this might intersect with mandatory reporting requirements. This in-service workshop is also available for parents and community members.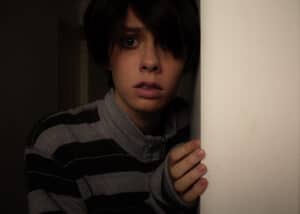 The Role of Neuropsychological Assessments in Understanding Student Learning and Behavior (Remote Only)
Designed for school psychologists, social workers, guidance counselors, nurses, and special education staff, this workshop will discuss identifying a student's strengths and challenges using neuropsychological testing. Participants will learn how to examine neuropsychological tests, how they are used, and how to develop instructional and behavioral strategies for students based on these assessments.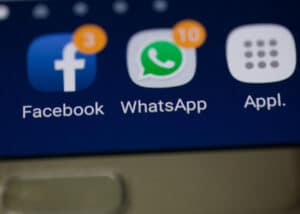 Thriving in the Age of Digital Distraction (Remote Only)
In today's world, 24/7 connectivity contributes to digital distraction and phone dependence, which may hinder students' physical, mental, and emotional health. Social media platforms can foster a culture of peer comparison. How do we all shift from digital overload to more tech/life balance? Students will learn the data and be introduced to the LookUp Challenge: a student-led initiative to take a break from phones, social media and technology for a week as a school community on each students' own terms.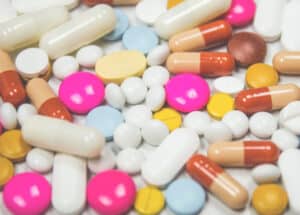 Underage Substance Use
Underage substance use continues to be a major issue in our schools and communities. Street drugs are readily available in many communities and teen drug users may easily obtain over the counter or prescription medications from a variety of sources, including their family's medicine cabinet. Information about the opioid epidemic is included in this workshop.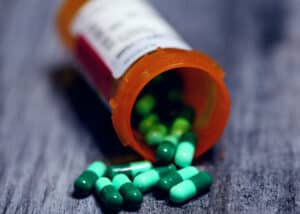 Underage Substance Use: Culture Shock
Teen substance use, including alcohol, marijuana, and illegal use of prescription drugs, impacts our schools and communities. The dangers of substance use and abuse, including how the opioid and heroin epidemic is affecting Massachusetts, will be highlighted.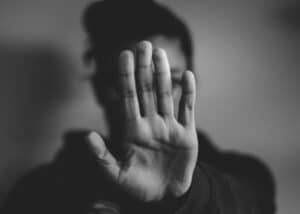 Understanding and Responding to Victims of Commercial Sexual Exploitation
Every day, young people are deceived, manipulated, coerced, and forced into the commercial sex trade. This multibillion-dollar industry targets vulnerable individuals in our communities. The Understanding and Responding to Victims Training gives service providers, law enforcement, and community members the tools needed to better serve this marginalized population.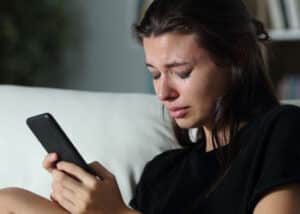 Understanding Digital Abuse
Incidents of Digital Abuse are on the rise. Digital Abuse, which includes the use of technology to harass, exploit, and intimidate others takes many forms. This conversation focuses on how young people today may be exploited and explores the definition and types of digital abuse. This workshop will also demonstrate how digital abuse is similar/different than other forms sexual violence, our state's laws, and best practices for prevention.